Massage Therapy
February 28 @ 8:48 am

-

April 23 @ 5:00 pm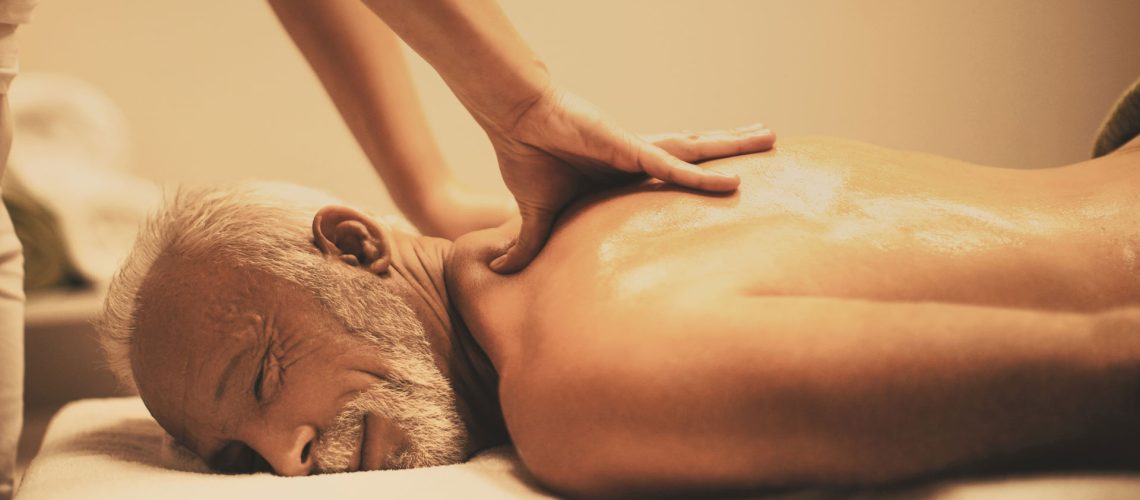 Event Navigation
Massage therapy
Massage therapy can be described as the use of skilled, therapeutic touch to improve soft tissue health, movement, and posture, and to promote well-being, reduce the physical and mental effects of stress and tension, and restore health.
Relaxation/well-being – Relaxation is a goal of almost all massage therapy treatments. Massage techniques applied rhythmically and with an appropriate amount of pressure can calm the nervous system and promote relaxation.
Stress management – Massage can help the body return to a state of homeostasis, or balance, by helping to control and reverse many physical symptoms that are related to stress.
Pain management – Massage provides a non-medication alternative to pain management. Gentle massage has been shown to soothe and comfort individuals experiencing pain.
Functional mobility – Massage can help reduce stiffness and pain which may interfere with the performance of activities of daily life, leisure pursuits, sports, or exercise.
Massage can provide benefits to individuals who:

are looking for relief from stress and anxiety, or to ease symptoms of depression.
experience low back pain, neck pain, arthritis pain, fibromyalgia pain, post-operative pain, joint replacement pain, and generalized pain.
want to sleep better, reduce muscle tension, increase their joint range of motion, reduce post-exercise soreness, decrease migraine frequency, decrease symptoms of carpal tunnel syndrome, and lower their blood pressure.
are undergoing cancer-related stress or chemotherapy-related nausea.
are experiencing end-of-life care.
provide care for others.

A massage therapist strives to provide a patient-centered approach to meet an individual's expressed needs and treatment goals.
Massage therapy can focus on a specific area of the body (e.g.; neck pain, knee replacement, tennis elbow) or massage can be focused on the body as a whole (e.g.; for relaxation, stress reduction).
Massage therapy is adaptable to a wide variety of settings and situations. Massage can be provided on cushioned massage tables, in specially designed massage chairs, on padded mats on the floor, or it can be provided in regular desk chairs, in wheelchairs, in hospital beds, or even standing up!
Massage can be part of an integrative approach to managing many common health concerns.