The Jamaica Hospital Nursing Home is a modern four-story, 228 bed nursing and rehabilitation center located in Jamaica, Queens.
Nestled on the Jamaica Hospital campus but away from the congested Van Wyck Expressway, its location makes for the perfect oasis. Our residents will find wonderfully inviting colors, spacious rooms, oversized windows, and the comfort and splendor of some of the finest hotels in the metropolitan area.
Our staff is dedicated to providing residents with superior rehabilitation care making this the optimal choice for short-term rehabilitation.
To ensure that our residents have the most pleasant recovery, the Jamaica Hospital Nursing Home  offers the following:
A stunning four-story atrium-lobby that is both beautifully designed and welcoming which extends the entire height of the facility. The atrium is an introduction to the space offered throughout.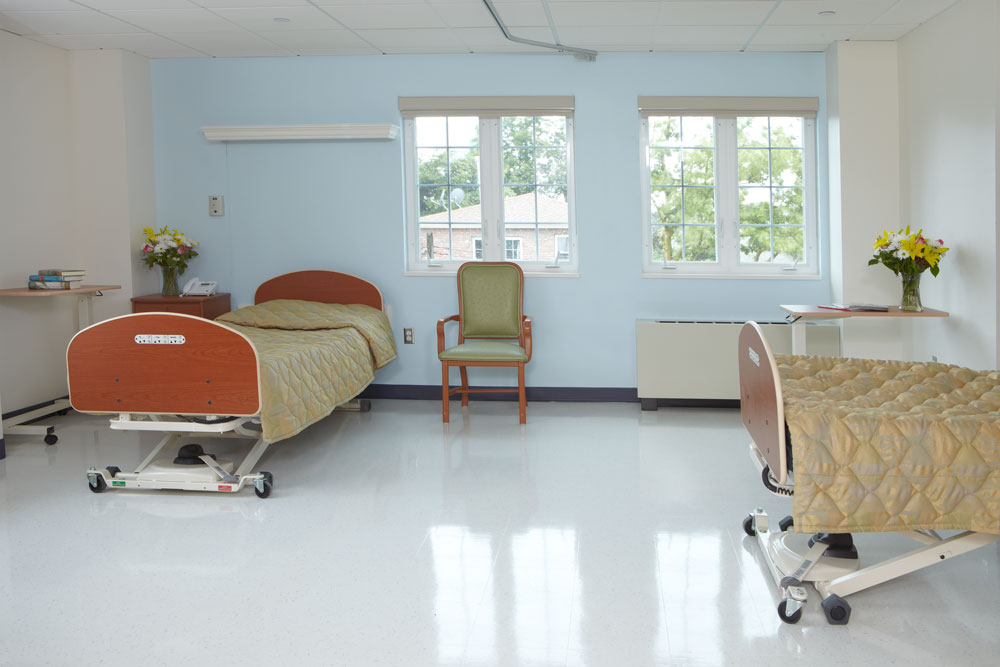 Jamaica Hospital Nursing Home offers private and semi-private rooms. Our spacious biaxial semi-private rooms were designed to offer residents more privacy. Every room features a personal armoire, night stand, telephone, and bathroom. Television rentals are available.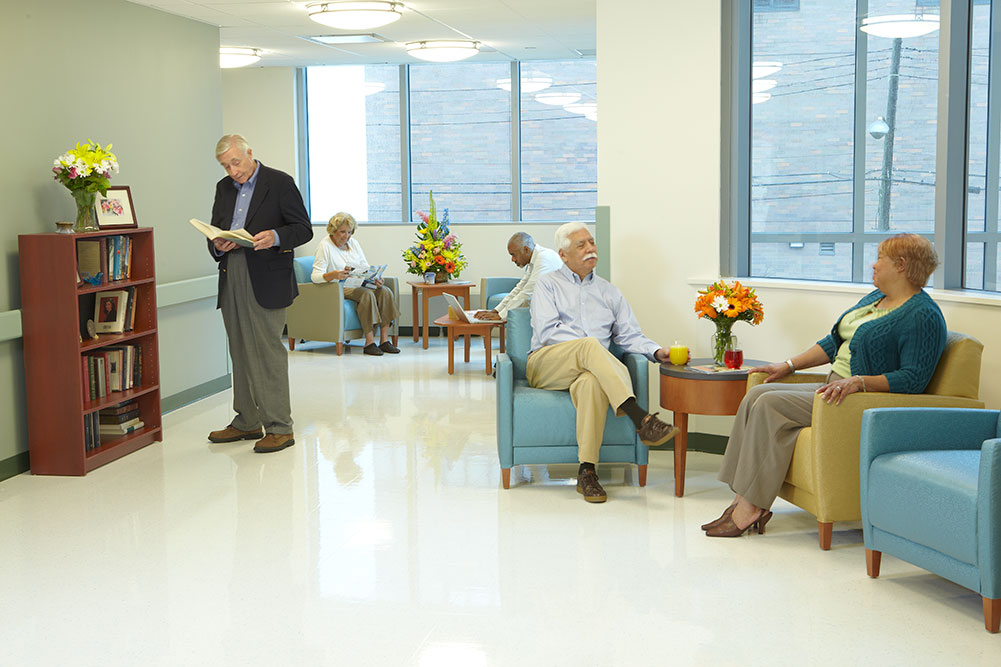 Each floor has two comfortable patient lounges overlooking the atrium and a third lounge located towards the rear of the building. Lounges are equipped with fast and reliable internet service and have a small library of books. Newspaper delivery can be arranged.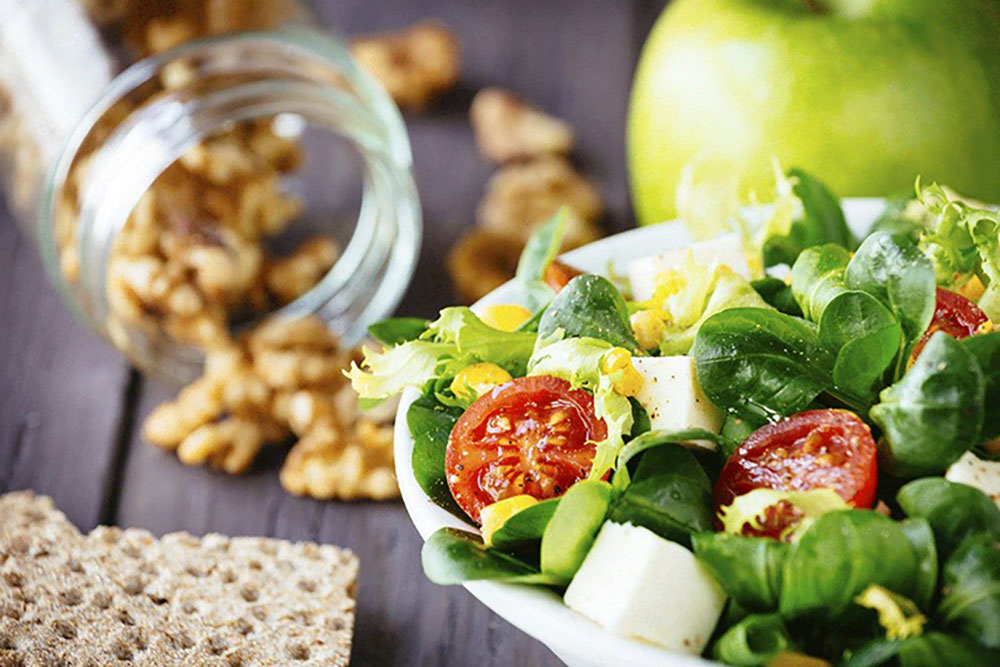 A spacious dining room is located on each patient floor, where breakfast, lunch, and dinner are served. Overlooking the atrium, the dining areas are an ideal place to not only dine but to chat with friends or simply enjoy the view.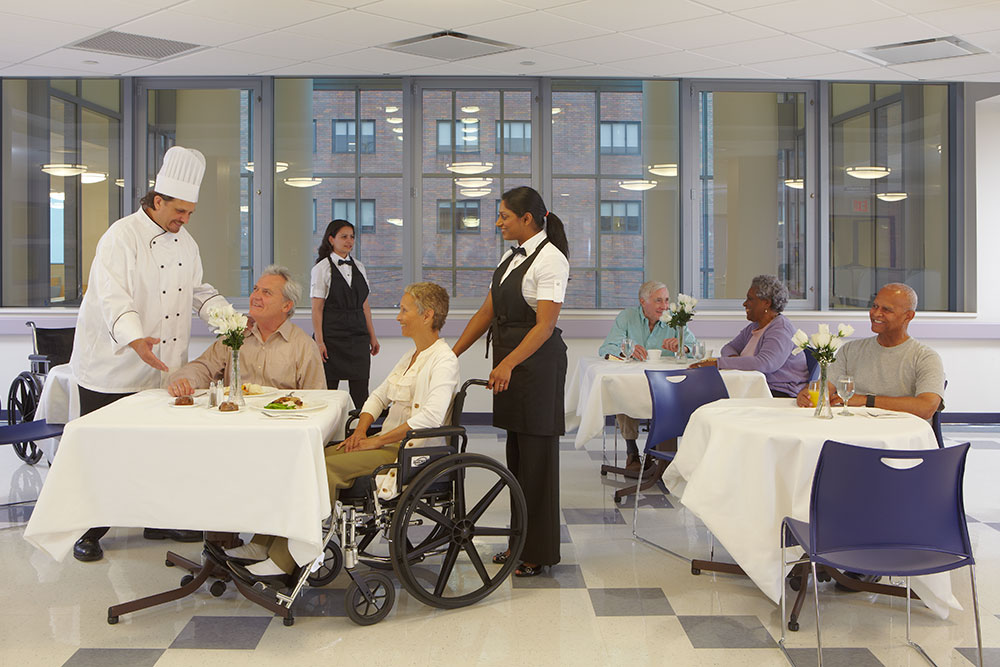 Scheduled and leisurely activities are held in the Jamaica Hospital Nursing Home's smaller recreational rooms. In the large garden room, during the holidays, parties and special dinners are also organized in these areas.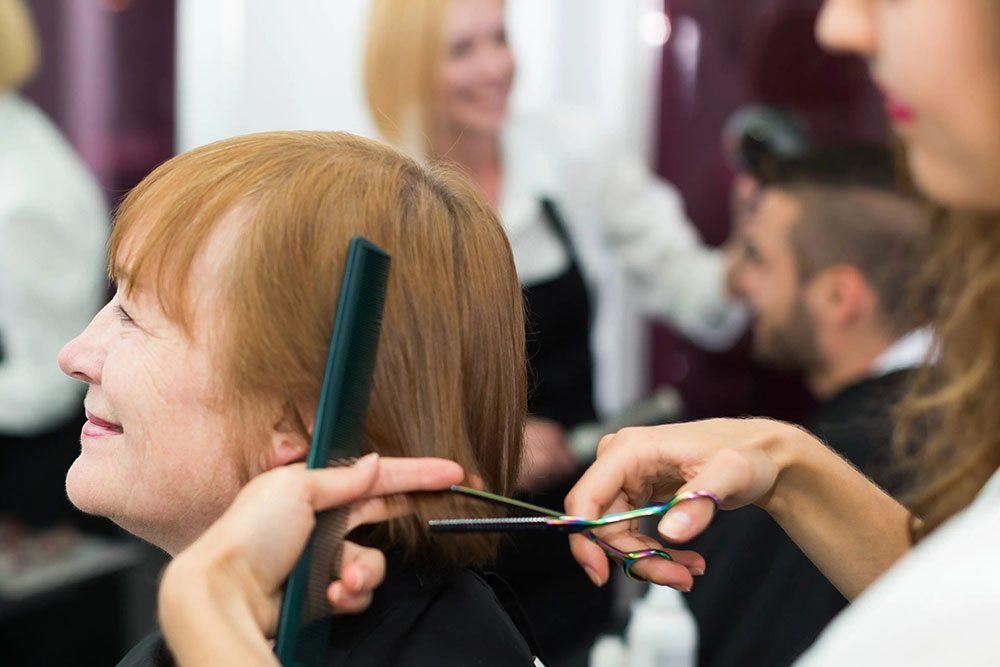 An on-site beautician is available to meet the hair-styling needs of our residents. Appointments are arranged in the business office.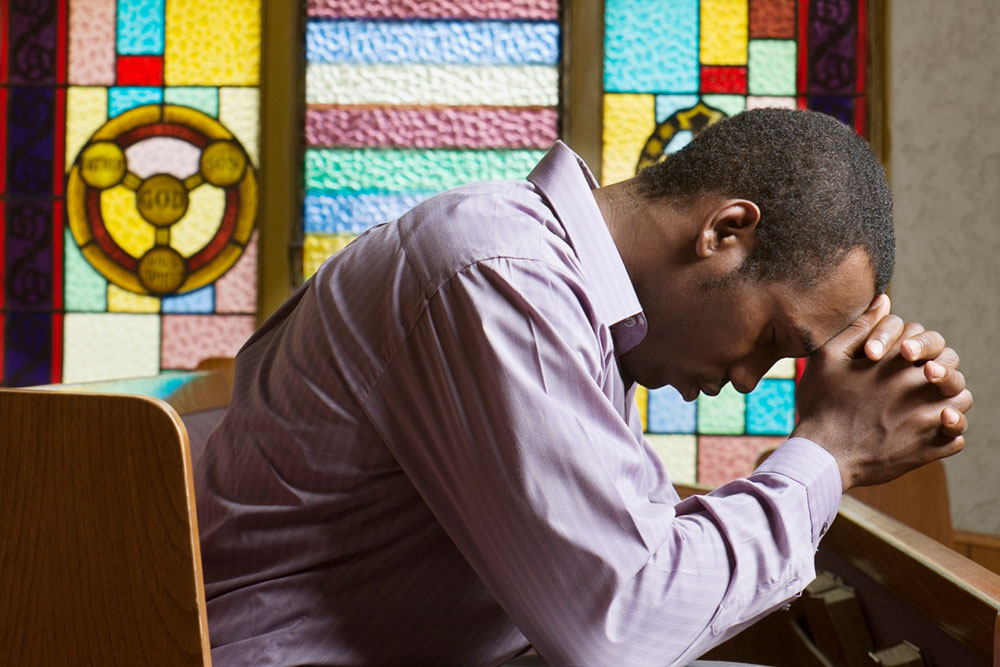 The Jamaica Hospital Nursing Home  organizes religious services throughout the week. Personal reflection is allowed in the chapel as well.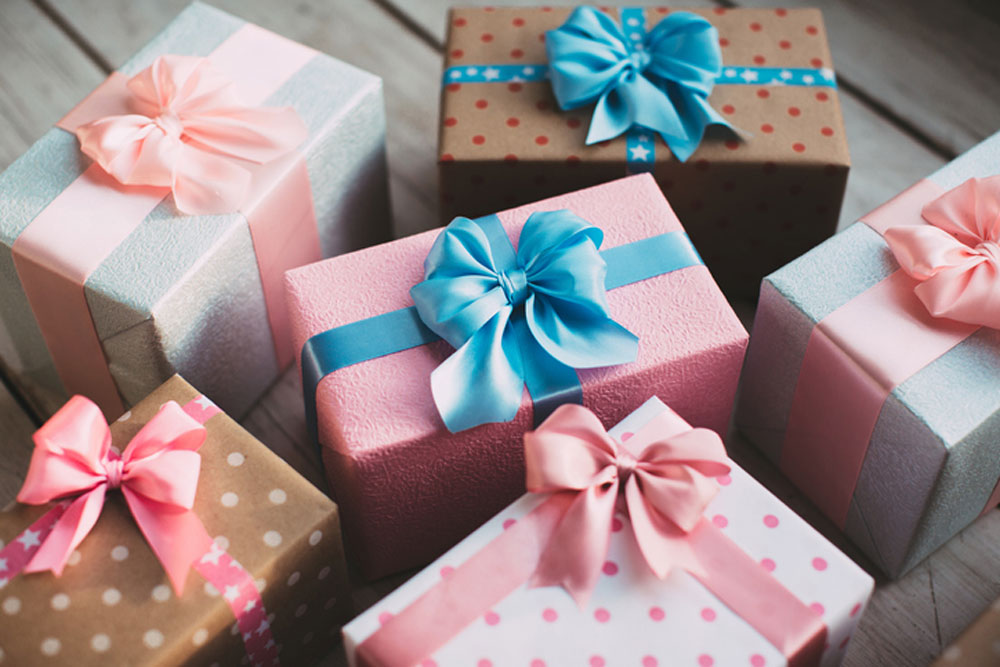 The Jamaica Hospital Nursing Home has recently opened its new gift shop! Located in the lobby of the nursing home, the gift shop is fully-stacked with an assortment of treats, beauty and health supplies, gifts, jewelry, greeting cards, balloons and much more. The gift shop is open Monday to Friday, from 9:00 am to 4:00 pm.
JAMAICA HOSPITAL NURSING HOME CO., INC.
RATE CHARGED BY FACILITY
$450 per day which includes room and meals, general nursing care, personal care, recreation, medical records, housekeeping and linen services. Ancillary Services are additional.
| | |
| --- | --- |
| OWNERSHIP | |
| Voluntary – Not for Profit Corporation | |
| Operated by: Jamaica Hospital Nursing Home Company, Inc. | |
| CONTRACTS | |
| Information System Contracts | |
| Ability | |
| ADL Data Systems | |
| RESS, Inc. | |
| PointRight, Inc. | |
| SigmaCare | |
| Professional Services | |
| Ancillary Billing Services LLC | WoUnd Care Supply billing |
| BKD CPAs and Advisors | Consulting Services |
| Champion Professional Services | Consulting Services |
| CMS Compliance Group, INC | Consulting Services |
| FHS Consultants, LLC | Collection Services |
| Guardian Consulting Services, Inc. | Consulting Services |
| Manatt, Phelps & Phillips, LLP | Legal Services |
| Ancillary Services | |
| Dentserv Dental Services, P.C. | Dental Services |
| Rehab Alternatives, PLLC | Therapy Services |
| Metropolitan Therapy Services | Therapy Services |
| White Cap | Staffing Services |
| United Staffing Registry, Inc. | Staffing Services |
| Other Services | |
| Aramark Management Services | Environmental Services |
| FDR Services Corp of NY | Laundry Services |
| New York Home HealthCare Equipment | Equipment rentals and rentals |
| Sodexo Operations | Food Services |
| Stericycle, Inc. | Waste Removal |
| Royal Waste | Waste Removal |
| ThyssenKrupp Elevator Corporation | Elevator Service Contract |
| Xerox Corporation | Equipment rentals and rentals |
| Canon | Equipment rentals and rentals |
| MBS Ltd. | Enteral Feedings |
June/2022